To Bring The Most Authentic Handmade Baking & Goodies from Malaysia.
Established in 2016, The Cookies General is founded by a couple who are creating an opportunity to share their efforts in home-baking. The name is inspired through "spirit of general", which is giving their best during the baking journey.
All of the products are authentically made in Malaysia, to make sure the "Kampung Taste" will never vanish. The processes of each product are being strictly supervised, with a clear SOP of quality control (QC), and The Cookies General is proud to tell that all products is made in fresh & finest ingredients, as to secure our reputation in every loyal customers' reviews as 
The First Choice of Premium Goodies.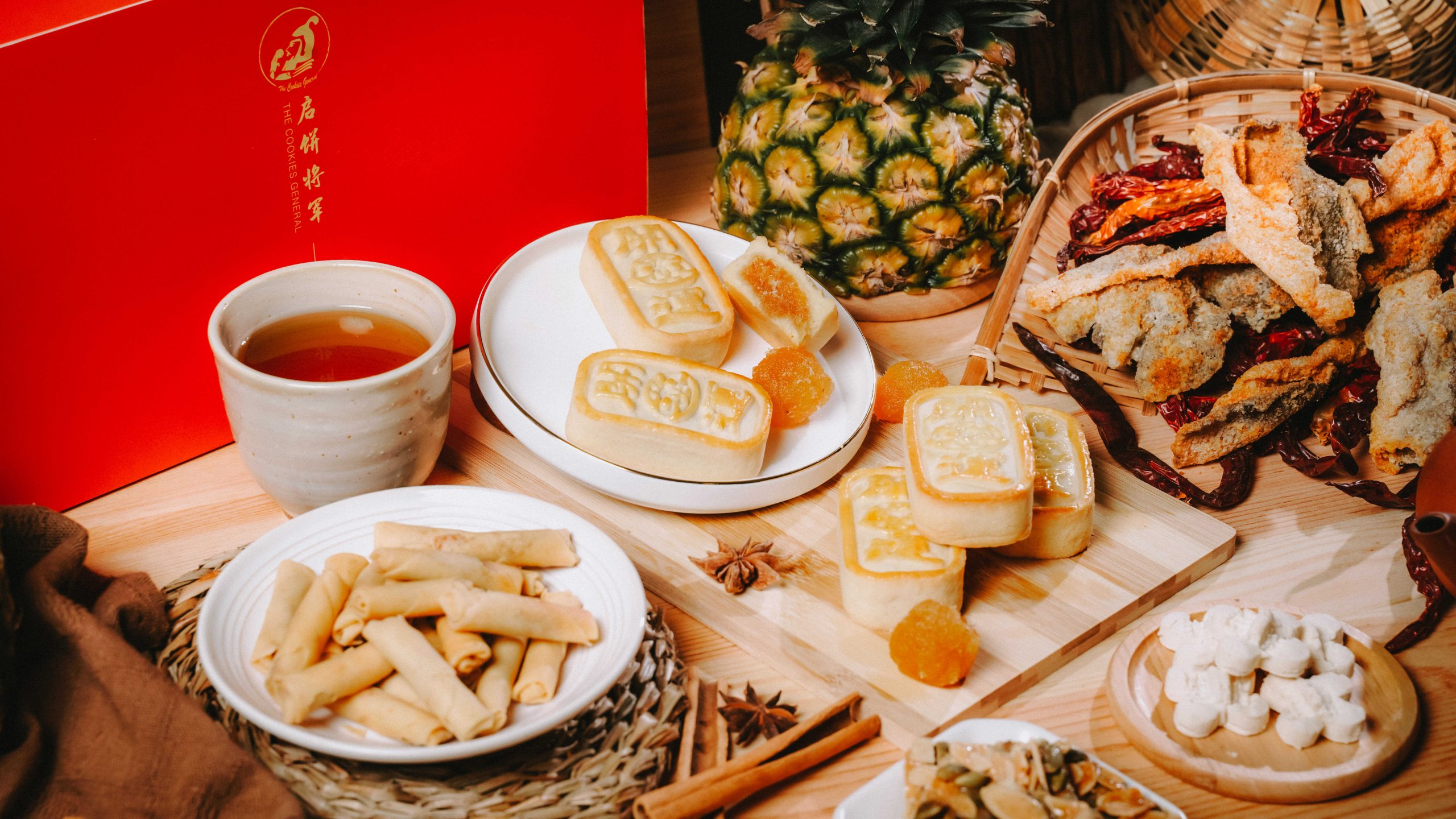 'Let the scent of buttery treats fills the air' - Signature Pineapple Ball
While we are staying away from our hometowns, we missed the celebration & gatherings, but we couldn't miss the bites on festive. One of the most important & essential snacks- pineapple tarts/balls. The Cookies General has come out with its Signature Pineapple Ball, which is almost the most flawless and impeccable snacks among all. (99.9% positive review from all customers)
The ratio of buttery crust and pineapple jam is so balanced, melt in mouth just few seconds with the fragrant of pineapple taste. With imported pure unsalted butter, it brought in an upscale quality overall. Homemade pure pineapple jam which takes so much effort and time to make by brewing and cooking the fruits into paste.
It's real tough to having a real authentic pineapple balls everywhere, try our Signature Pineapple Ball and I bet it will never disappoint you!
"Usually we would go to City Square (Mall) and buy all our cookies there. Pineapple tart balls and kueh bangkit from Cookies General are much tastier and cheaper than the ones I've tasted from bakeries in Singapore,"